Superficial Radiation Therapy
What is the SRT-100 Vision?
The latest technology in skin cancer treatment is here. Those suffering from non-melanoma skin cancer have begun to experience amazing results without surgery. Seaport Dermatology is proud to offer the SRT-100 Vision by Sensus Healthcare – Revolutionary new equipment that is reducing pain, discomfort, and the unsightly scarring that occurs with traditional treatments and surgery.
This scientific breakthrough uses precisely calibrated, localized Superficial Radiation Therapy (SRT) that only penetrates 5mm below the skin's surface. This means the patient experiences no cutting, bleeding, or stitches.
The newest model in the SRT-100 series has the added feature of high-frequency ultrasound imaging. This means the reassurance that Dr. West and his team can see beneath the skin of a treated area to make sure all cancerous tissue has been removed. 
Feel confident in the health of your skin again.
This nonsurgical, minimally invasive solution is performed at a regular office visit. Each treatment is virtually painless and only takes a few minutes. Success rates for SRT-100 Vision on both basal cell carcinoma and squamous cell carcinoma (nonmelanoma skin cancer) is close to 95%.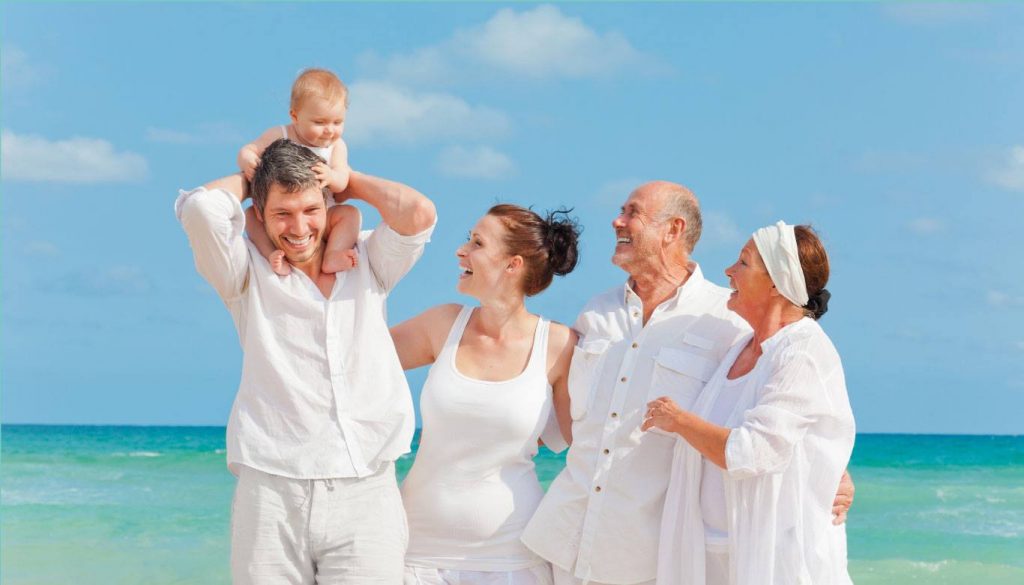 It is especially effective at treating areas of skin on the head and neck where nearly 80% of all skin cancer occurs. At Seaport Dermatology we specialize in treating common areas on the fold of the nose, eyelids, lips, corner of the mouth, and even the lining of the ear.
We also use SRT technology to comfortably treat lesions on the arms, legs, back, and trunk.
Are there any other benefits of SRT?
Beyond its proven effectiveness with basal and squamous cell carcinoma, the nonsurgical treatment option known as the SRT-100 Vision has been fantastic news for the nearly 11 million people afflicted with keloids.
These unsightly, claw-like growths can be painful – and keloid removal usually leaves scars. Those who have suffered from keloids caused by surgery, acne, chicken pox, piercings, or burns can breathe a sigh of relief.Let Seaport Dermatology restore your skin and preserve its natural beauty.
Call to arrange a free consultation.